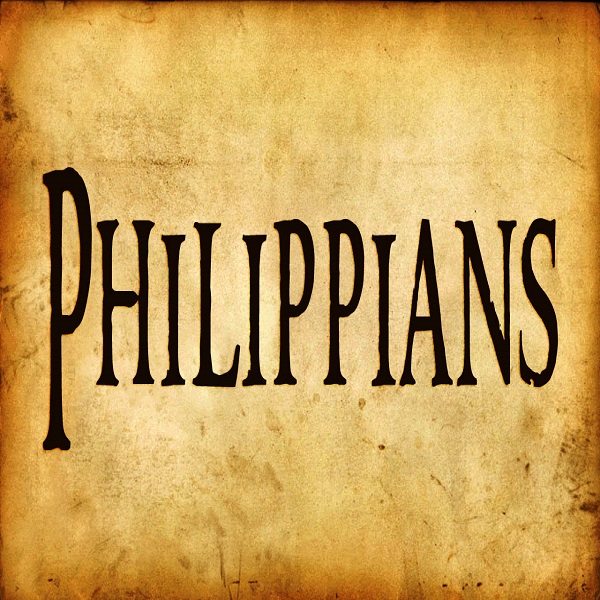 In any and all circumstances I have learned the secret of being content.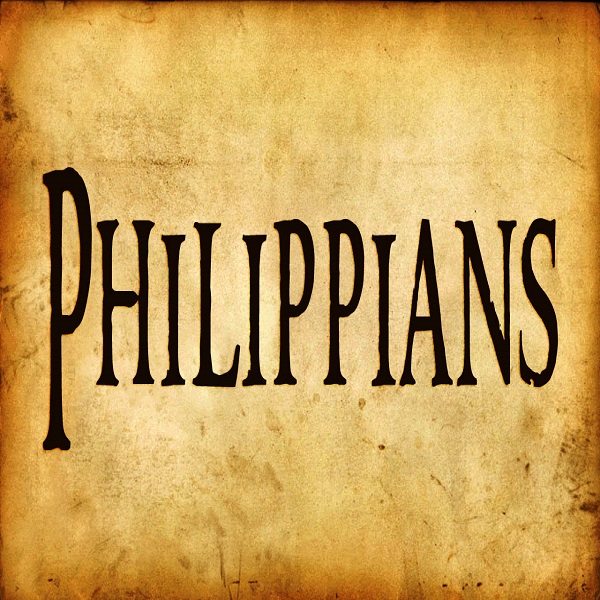 My goal is to know Him and the power of His resurrection.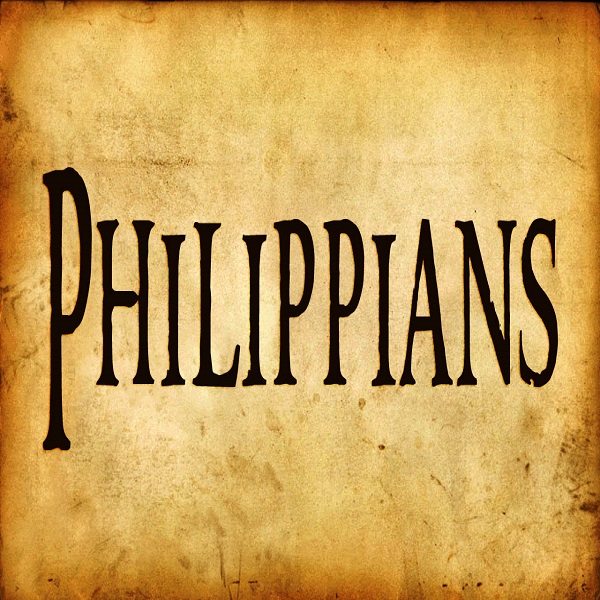 But even if I am poured out as a drink offering on the sacrifice and service of your faith, I am glad and rejoice with all of you.